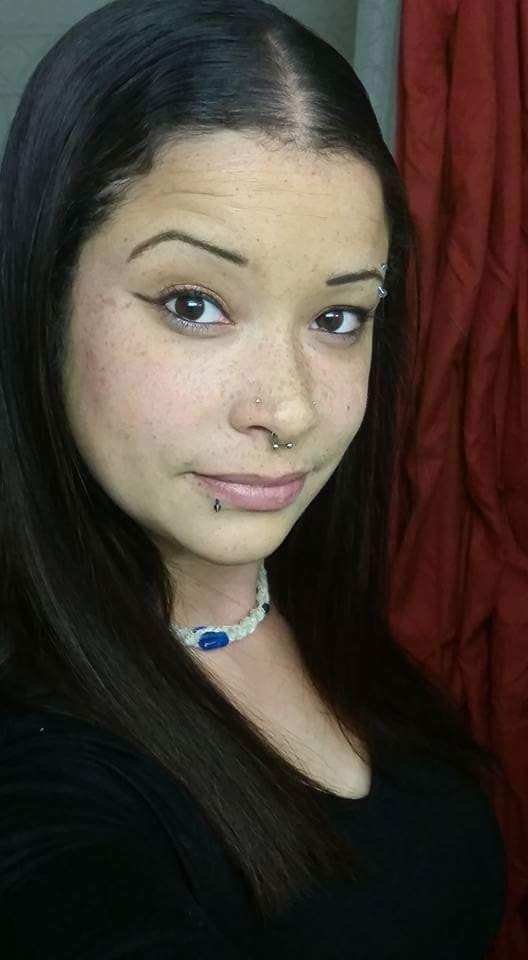 Vanessa Harris brings to Teshaleh a diverse background in vocal styles: rock, metal, folk, etc.,  and various ethnic styles. In addition to singing, she plays djembe and didgeridoo. Prior to joining Teshaleh, Vanessa was the lead singer for the Maryland-based art rock band channel Volatile.
Samantha Elyse is a diverse, self-taught vocalist with a penchant for folk and power metal. After dabbling in various projects from doom metal to dark ambient over the years, she is currently a vocalist for pagan folk band Algarah and the ritual folk project Trädaltare. She's also been known to bang rhythms on various drums from time to time, and in fact does so as a member of medieval market group Indulgentia.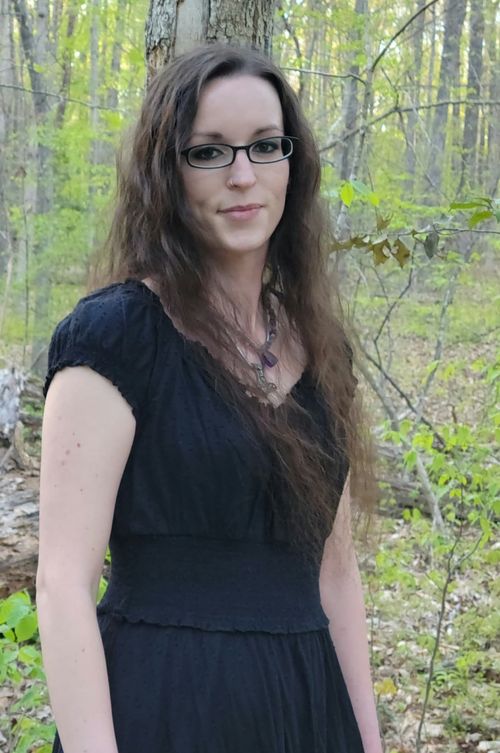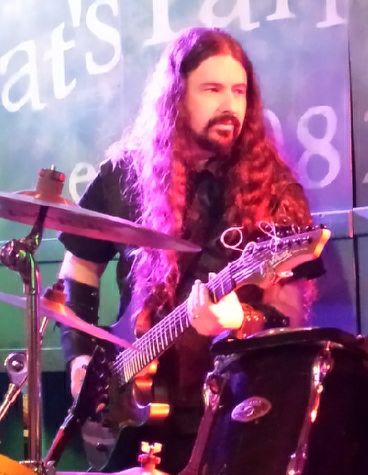 Brett W. McCoy has been studying music for several decades, pursuing many different styles such as classical, rock, metal jazz and ethnic styles. In addition to guitar, he also plays hand drums and keyboards.

He has Bachelor's degree and Master of Music degree in Film Scoring from from Berklee College.

He is also the composer and guitarist for steampunk metal band Alhazred, and previously played guitar for art rock band channel Volatile, operatic metal band Cassandra Syndrome, and folk rock band Revel Moon. He has been a member of the Society for Creative Anachronism since 1993.

Brett uses ENGL and Positive Grid amplifiers and plays Washburn, Dean and Gibson guitars.
Chris Welborn has been a touring/recording bassist in the Mid Atlantic region of the United States most notably with Virginia power metallers Division, melodic progressive rockers Brave, Baltimore metallers Chopper Trike Rebels and Richmond progressive metallers Service of Shadows.

Chris proudly uses and endorses Warwick basses and amplifiers, GHS Strings, Essential Sound Products power cables and Locustom effect pedals.